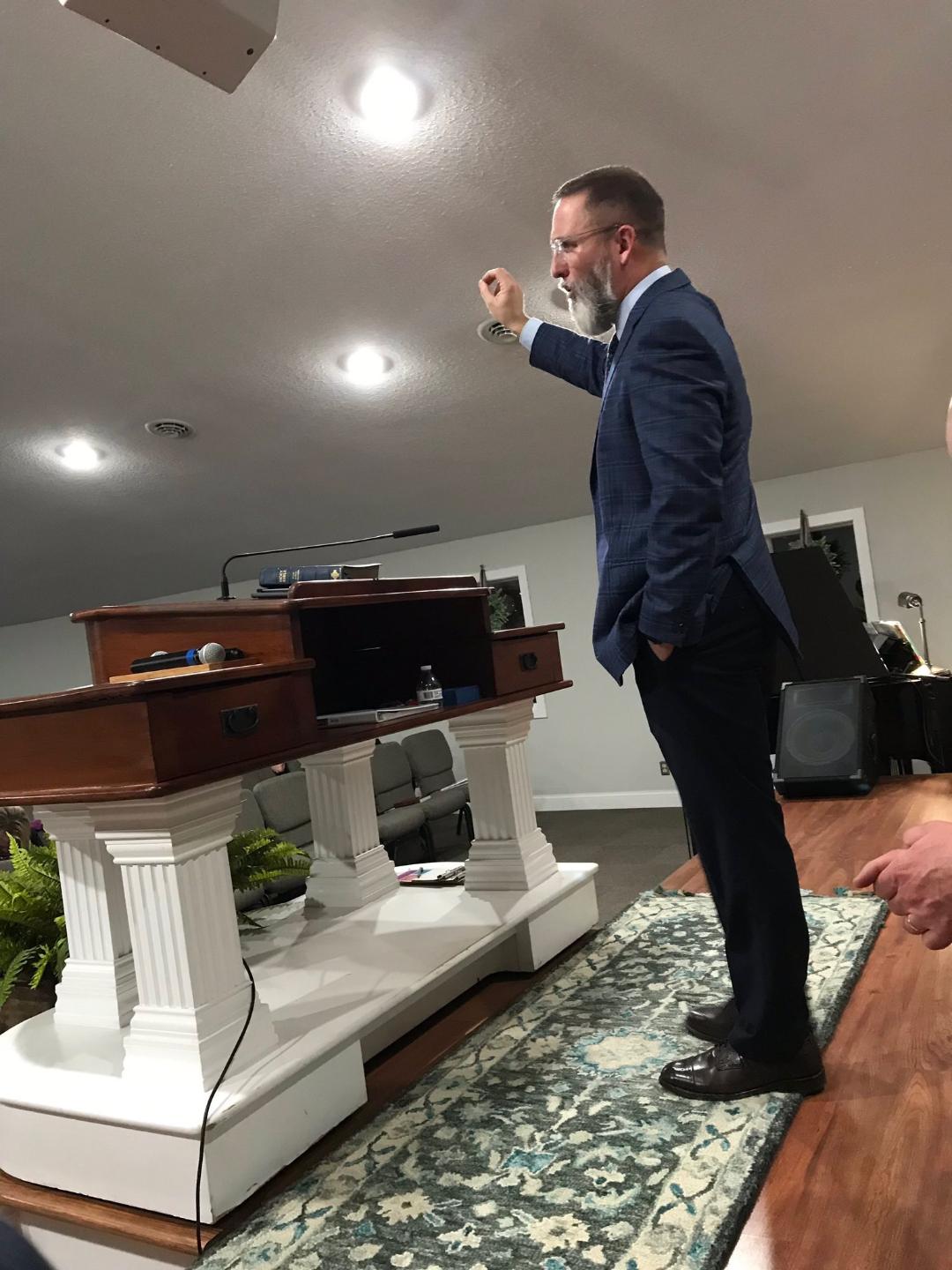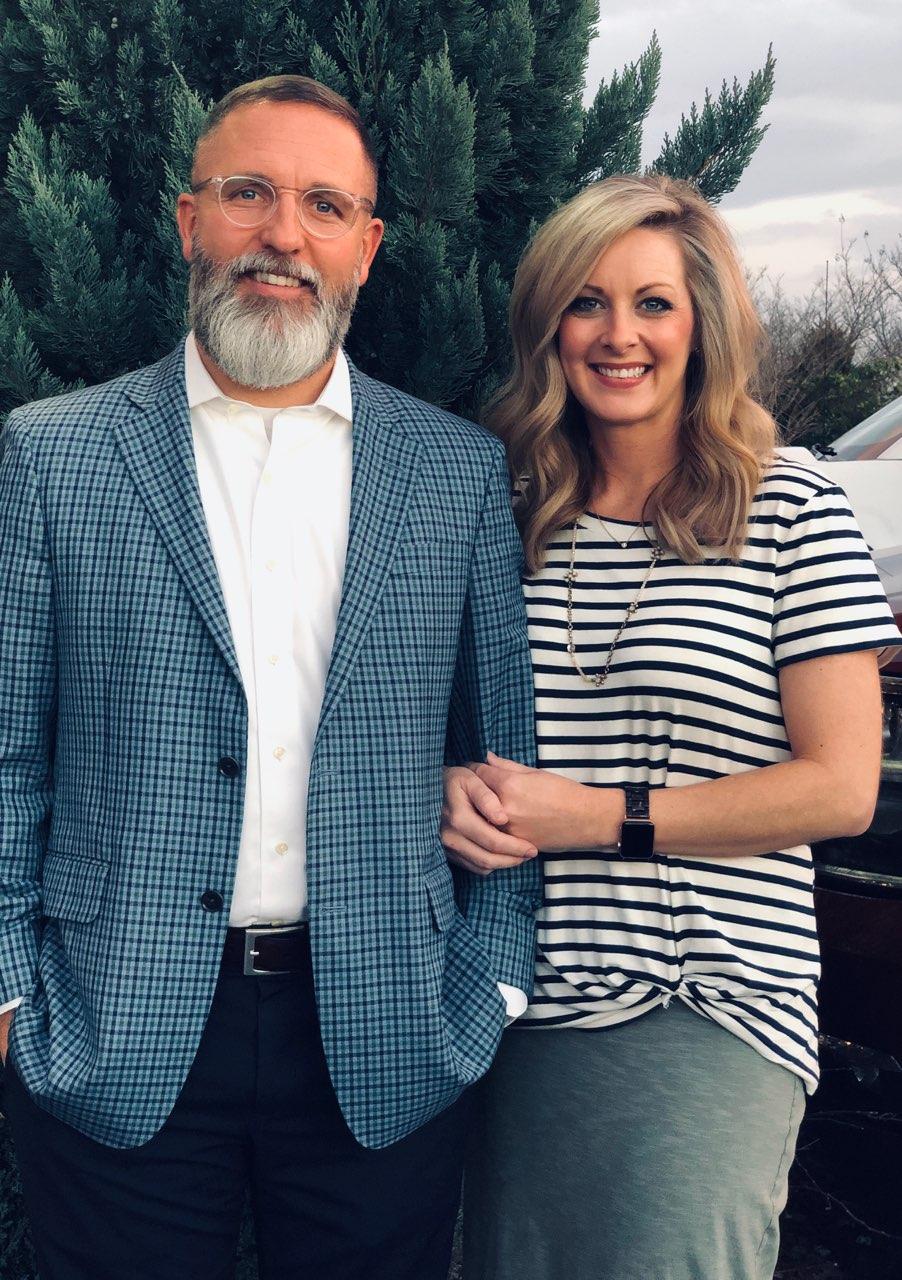 Pastor Stephen Cox was born in Beckley, West Virginia on March 2, 1980. While growing up in a pastor's home in North Carolina, his dad was able to lead him to Christ on March 15, 1993.
In July of 1996, he was called to preach the Gospel while at a youth conference. He went to Bible college in the fall of 1998 and graduated in 2002. After graduation, he went to his home church, Trinity Baptist Church, in Mocksville, North Carolina, and has served faithfully for 14 years. On May 8, 2016 Pastor Cox became the pastor of Bible Baptist Church.
He and his wife Rebecca were married in 2005 and have three children Jake, Peyton, and Colbie.
Pastor Cox has a love of God's Word, strong family values, sharing the Gospel with others, and preaching that exalts the Savior.
The pastor has a podcast called the
Reel Vintage Podcast
.